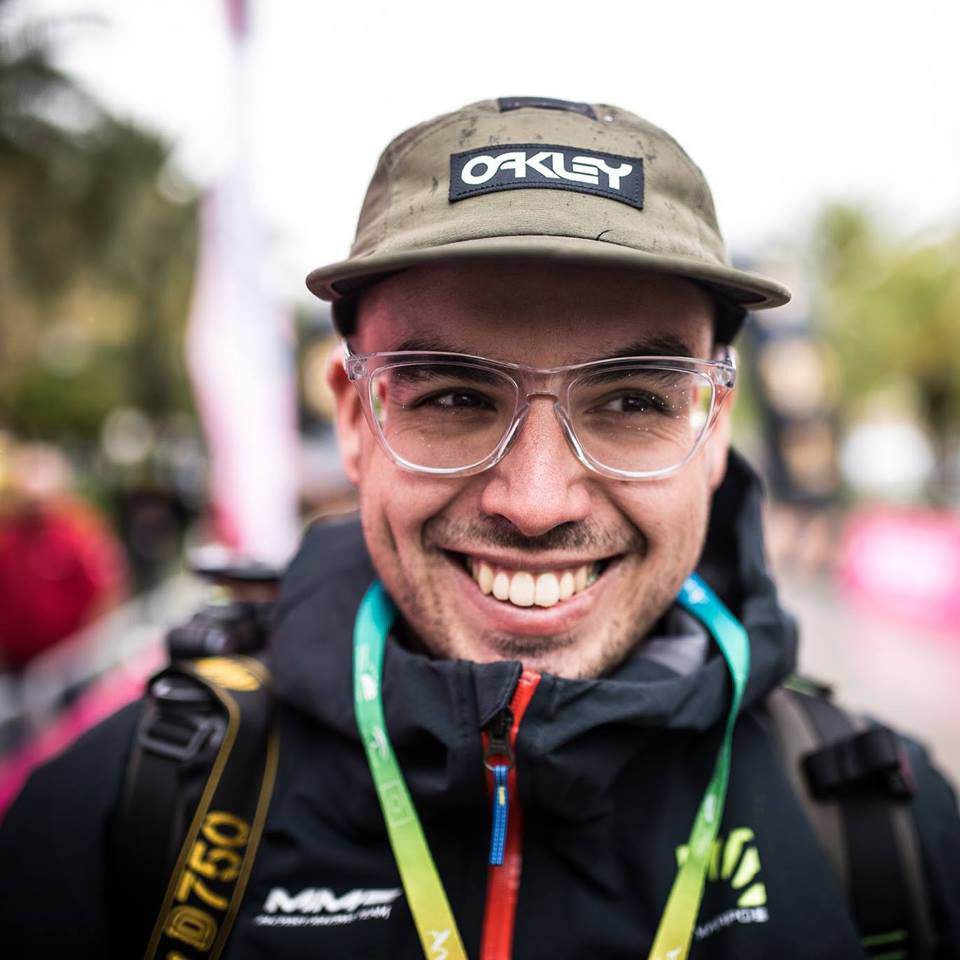 My name's Dani and I'm a freelance cycling photographer who's lucky enough to be based in the most gorgeous region of Spain — a.k.a Asturias.
I have more than 5 years of experience as a photographer and a lifetime of passion for cycling, one that runs deep in my family. I owe to that heritage and familiarity with the sport my instinct for the often tricky positioning and timing that this job requires to anticipate. I'm always trying to push the boundaries of my vocation with a deeply personal style, playing with speed, frames, light and techniques in order to create artistic images that mix intensity and (e)motion. 
I'm currently collaborating with MMR bikes and the MMR Factory Racing Team. If you want to fuel my travel, cycling and photography obsessions just email me or give me a call, since finding me at home would be quite a miracle.